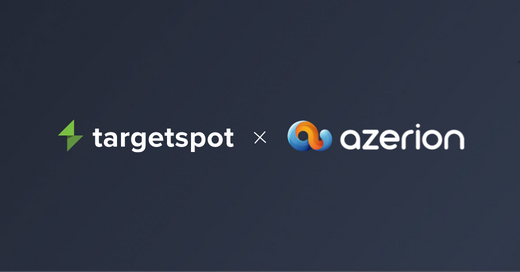 Closing of the sale of the digital audio business to Azerion
Targetspot SA (Code ALTGS) announces the closing of the sale of its digital audio business (Targetspot division and Shoutcast), part of its subsidiary Radionomy Group B.V., to Azerion Tech Holding B.V.
The deal was closed on 23 December 2022 after it was approved by Targetspot SA's shareholders at their Extraordinary General Meeting on 9 December.
An updated summary of the terms and conditions of the transaction is available here.
The Targetspot division, an AdTech specialised in monetising digital audio, generated revenue of €13.4 million in the first half of 2022, with EBITDA of €0.5 million.
The sale of this activity is an important step forward for Targetspot SA, which will announce its growth prospects and ambitions for its new scope, focused on the subsidiary Winamp, in January 2023.